25% Off First Subscription Orders
No fees | Free shipping | Hassle-free
Stock Up. Fuel Up. Ship Yeah!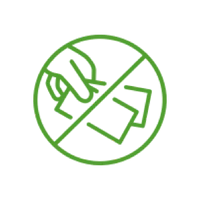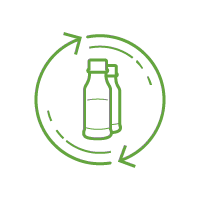 Hassle-free, automated replenishment of your favorite reFOCUS products on a 30, 45, 60 or 90-day frequency.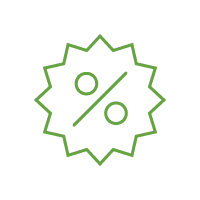 Savings of 25% on your first subscription order and 10% off on each subsequent subscription order.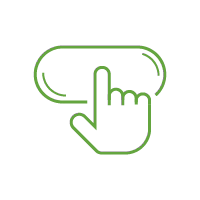 Online access to update, modify or cancel your subscription at any time for any reason.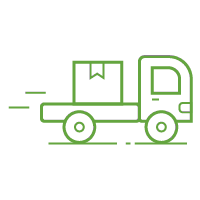 Free shipping on all orders
4 Easy Steps to Subscribe & Save!
1. Shop your favorite product(s).
2. Select the "Subscribe" option.
3. Choose your subscription frequency.
4. Add product to cart and checkout!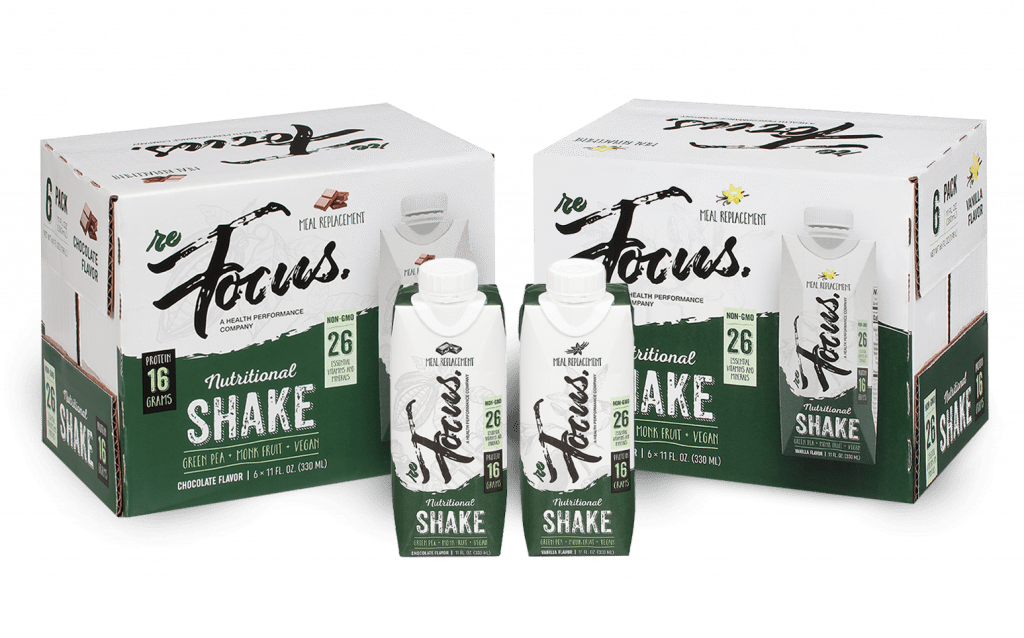 Log In to manage your account, subscriptions and much more. You'll see a list of your active, canceled, and expired subscriptions.
Frequently Asked Questions
reFOCUS Subscription Loyalty Program provides an initial 25% off the first purchase and 10% off each following recurring purchase. The discount is automatically applied when a subscription item is added to cart. You shall be charged the same time each month.
You can manage your subscription by logging into your account. If you have not registered an account, you will need to create an account using the same email address used at checkout. Once your account is registered, you can login and access your account and click on Manage Subscriptions. Alternatively, you can access your account using the direct link sent in your Subscription Activation Confirmation email.
You may cancel your Subscribe & Save subscription at any time. Please cancel five (5) days prior to your scheduled charge date.